What we

offer
With a proven track record, our team of professional marketers brings you all
the experience and expertise your funeral home will need.
Branded Content
We publish branded content to your feed multiple times per week.
Direct Messaging
We can respond to any messages you receive on your page.
Weekly Reporting
All the transparency you'd expect if you were managing your own page.
Ad Creation
Our graphic designers create beautiful & effective ad campaigns.
Ad Management
Continuous optimization of each ad campaign is key to success.
Expert Analysis
Every account is managed by experts in funeral home & preneed marketing.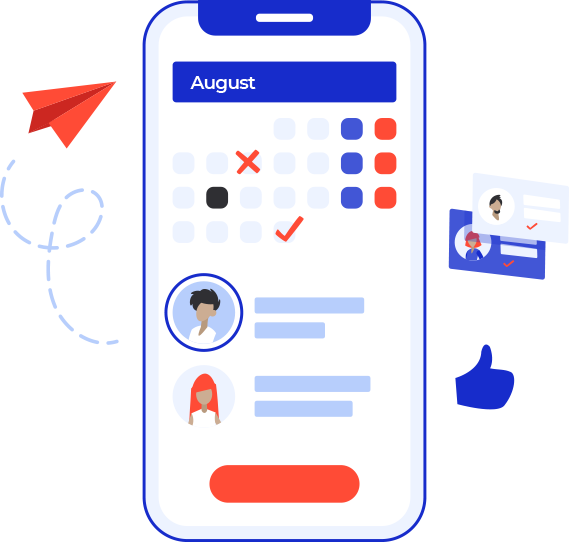 No Long-Term Contracts or Commitments
We aim to earn your business each and every month! If you are not happy with our service, you can cancel at any time.
100% of your ad budget spent on ads
We do NOT take a cut of your Facebook advertising budget. 100% of what you budget goes directly to your campaign.
Surprisingly easy to get started
Our lead generation program has been tested for more than a decade. We made it simple, now it's time to teach you our secret recipe for turning leads into funded policies.
Get the latest

updates
Sign up for our newsletter and start receiving regular news and updates from Beacon Social. We will keep you posted on social media industry news that you need to know!